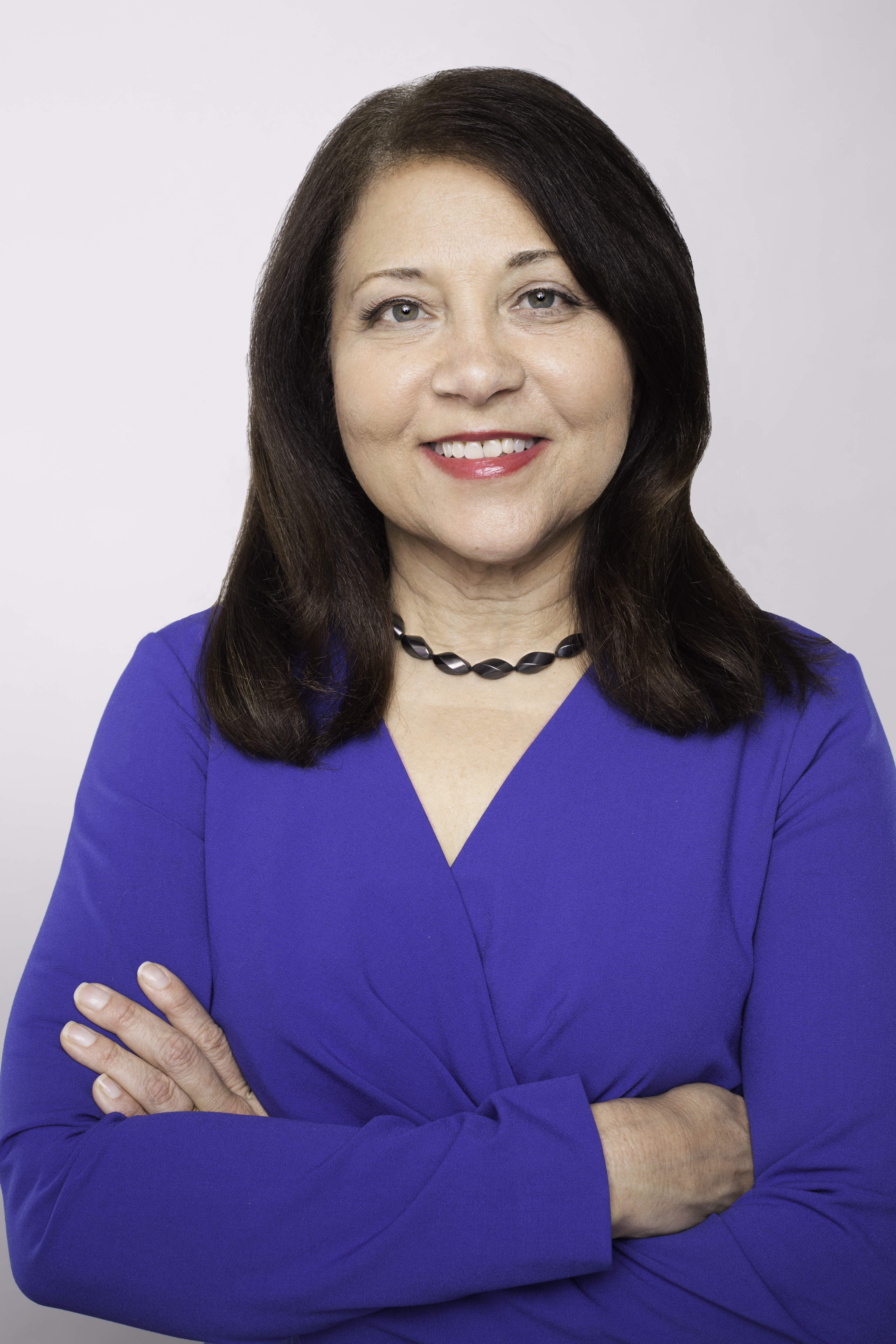 Wanda has 30 years of experience as a management-side labor and employment lawyer in the private and public sectors, and has handled and counseled employers on a wide range of labor and employment issues. She has extensive experience in all phases of litigation before state and federal courts and administrative agencies such as the Department of Fair Employment and Housing, Equal Employment Opportunity Commission, and Department of Labor Standards Enforcement. She also advises individuals on employment, non-competition, and severance agreements.

Ms. Dorgan's accomplishments include a successful petition for certiorari to the United States Supreme Court. In addition, her practice includes individual and complex class actions, and mediation and arbitration of labor and employment disputes as well as traditional labor matters. She provides counseling to employers on prevention and defense of employment claims and litigation, discipline and discharge issues, and application of various employment laws including issues associated with the merger, sale, relocation, restructuring and downsizing of business enterprises.

Wanda has been frequently referred by clients who recommend getting her "on board" and has been retained to successfully handle highly sensitive and difficult cases and issues throughout the State, including a case involving the termination of a popular California newspaper editor that drew persistent, negative international media attention regarding freedom of the press.

Although most of her experience has been in private practice, Ms. Dorgan was also in-house counsel at the Raytheon Company where she was responsible for labor and employment matters for the Western United States. In that capacity, she was counsel for four major defense divisions of the Company. She also assisted in a massive reorganization of the Company's workforce (union and non-union) and plant closings following the merger of Raytheon Company with four major defense contractors.

During law school, Ms. Dorgan worked in the chambers of the Honorable Arthur Alarcon of the Ninth Circuit Court of Appeals. She then began her career at Buchalter, Nemer where she was responsible for labor and employment matters and assisted in establishing the firm's appellate department.

Ms. Dorgan is admitted to practice before the United States Supreme Court, the Ninth Circuit Court of Appeals, the United States District Courts for the Central and Northern Districts of California, and the California State Courts. She is currently participating with the Pay Equity Task Force for the California Governor's Commission on the Status of Women and is a frequent lecturer on employment topics before the academic, business and legal communities.
Affiliations
Los Angeles County Bar Association, including serving as Past President, Dispute Resolution Services
Society for Human Resources Management
Professionals in Human Resources Association, including Past Chair
Pasadena Bar Association
Women Lawyers' Association of Los Angeles
Los Angeles Rotary Club
Honorable Robert A. Weil Lectureship Organization Committee
Los Angeles Superior Court ADR and Neutral Evaluation Committees
Notable Speeches and Lectures

"Wage and Hour Update", CalCPA
"California's New Fair Pay Act: A New Era of Pay Equity", Professionals in Human Resources Association and Provisors
"Legal Update", Pasadena Bar Association and Professionals in Human Resources Association
"Employment Discrimination Law", Pepperdine Graziadio Graduate School of Business Management
"Mental Health Problems that Impact the Workplace", Professionals in Human Resources Association Annual Conference
"ADR Project Discussion Forum", Equal Employment Advisory Council, Washington, D.C.
"What Do You Mean You Don't Have an ADR Policy?" Los Angeles County Bar Association
"Direct and Cross-Examination of Lay and Expert Witnesses", Los Angeles County Bar Association Basic Trial Skills Series