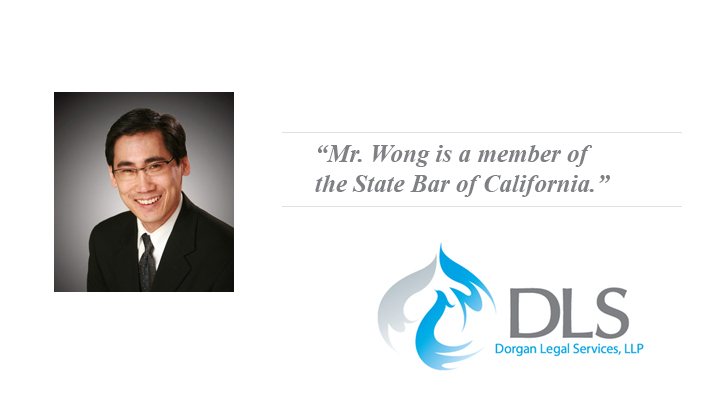 Stephen R. Wong
He provides coverage advice and represents litigants in bad faith, breach of contract, contribution, and subrogation actions.  Mr. Wong has also represented insurance brokers and agents and attorneys in professional liability actions.
In addition to his trial work, Mr. Wong has successfully represented clients in numerous appeals, including Friedman Professional Management Co., Inc. v. Norcal Mut. Ins. Co., 120 Cal.App.4th 17 (2004) (insurance) and N o rcal Mut. Ins. Co. v. Newton, 84 Cal.App.4th 64 (2000) (insurance) and Welch v. Southern California Edison Co ., 378 Fed.Appx. 621 (9th Cir. 2010) (employment).
Mr. Wong graduated in 1989 from the University of California at Berkeley with an A.B. degree in Political Science and a minor degree in Asian Studies. In 1996, he received his J.D. degree from the University of California at Los Angeles School of Law where he was an editor of the UCLA Pacific Basin Law Journal and Asian Pacific American Law Journal.
Mr. Wong is a member of the State Bar of California. He is also admitted to practice in the United States Court of Appeals for the Ninth Circuit, and the United States District Courts for the Northern, Eastern, Central, and Southern Districts of California.